Amazon Advance Product Listing Optimization Services
Features of our Amazon product listing services​
Amazon Advance Product Listing & Optimization Services - Vinson eCommerce Service Provider Network​
Scale New Heights With Professionally-Crafted Sales Copies

Get Competitor Keyword Analysis

Optimize Product Listings With High-Value Keywords.

Craft Compelling Copy to Increase Your Conversions.
Amazon product listing services by amazon products entry experts​
This big, renowned brand Amazon is a globally acknowledged and productive market for those seeking to maximize their profits through web. As you know, Amazon has one third of all eCommerce sales in US therefore; many vendors make most of their profit through Amazon only.
To take your business to next level, we are able to help you to settle on this platform. If you are interested in making the most profits on Amazon all you need to do is leaving the rest of your work to us. Product entry for Amazon is one of the specializations that we offer to our clients.
All the time consuming tasks are taken care of by our technically sound team for whom Amazon listing is a piece of cake. Data entry, product upload, inventory management and bulk product upload, all the work is done by professionals at Vinson eCommerce Service Provider Network. You just have to focus on other things while we do your listing and entry work for you.
Look at some features of Amazon product entry services offered by us:
Upload of your products is done by conveniently entering all specific information about product including standard product ID, description data, product tag, SKU, and other necessary information according to the category.
It is important to choose the right Amazon template for your product; hence we make this decision for you and enter in product data accordingly.
Be it a single product or bulk uploads, we are capable of handling everything as required.
After managing the attributes, each product is placed in the right category.
You don't even have to manage Inventory management. Leave the work of checking stock levels, restocking your products up to date to us. We can assure you accuracy in shipping time of any product.
We ensure that the right size of the images uploaded as well as the right number of images that are uploaded.
All images are cropped properly to enable a better viewing experience to your customers.
It is our job to provide better visibility and higher scales of volume when a picture of any product is zoomed in.
Here are amazon listing services we offer pertaining to data upload:
Amazon Catalog Management & Product listing:
As part of our Amazon listing services, we help in upload your products by methodically categorizing them, and provide details in all the product related information such as SKU, product ID, description and other attributes.
Amazon Bulk Product Upload:
We are capable at Amazon's Volume Listing Tools for bulk inventory management. We can easily set up your inventory file using the correct Amazon template based on your product type.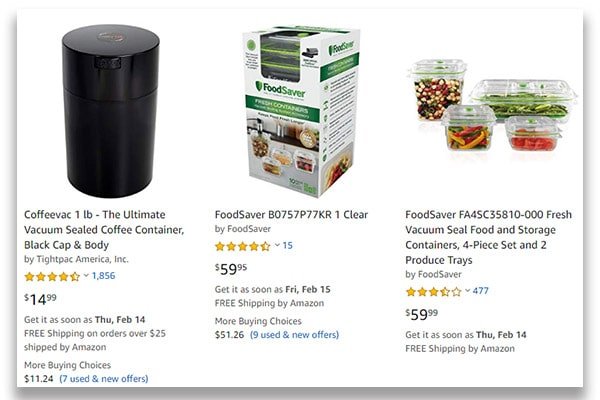 Amazon Inventory Management Services:
Your inventory will be fully synchronized at all times. When you make a sale, your inventory is adjusted, and your products are restocked when they need to be.
Product Image Editing Services:
Product images directly boost your overall sales. Every image including a parent, child and alternate images are suitably cropped to offer the best viewing experience to the customer.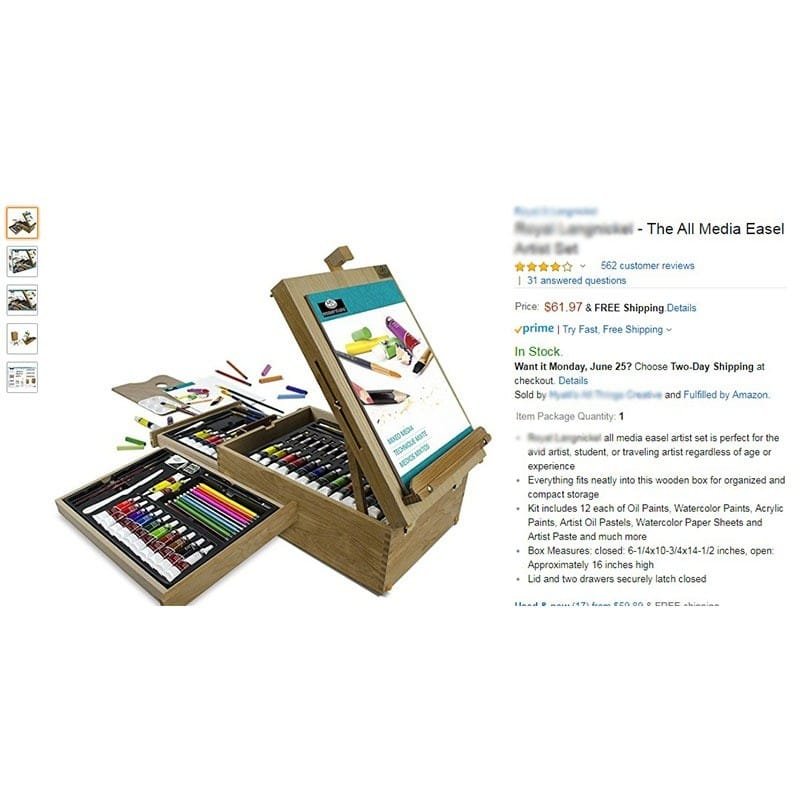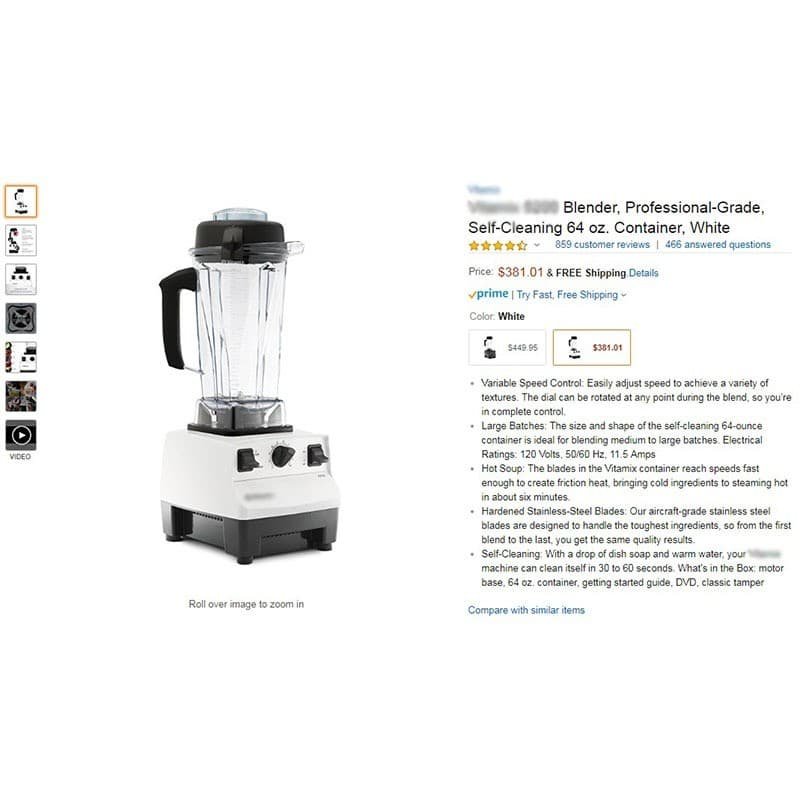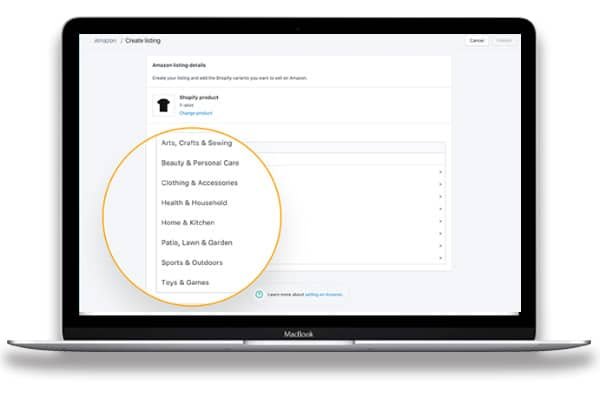 Amazon Product Feed Creation:
We set up the suatable parent/child or variant relationships for each of your items based on the analysis of your products. We list the main item as the parent SKU, using the Variation Theme element, and accordingly define in what manner the child SKUs vary upon the particular size, color, style, count, etc.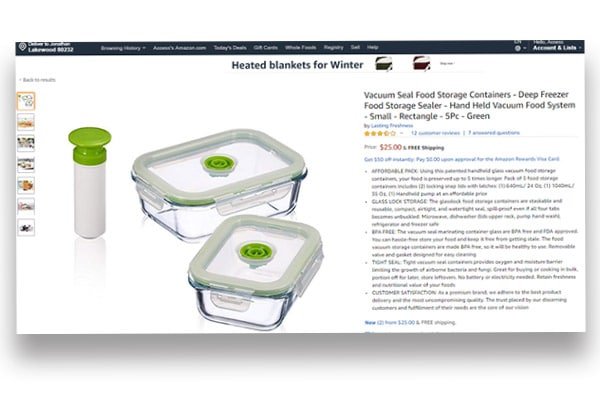 Example Of Product Listing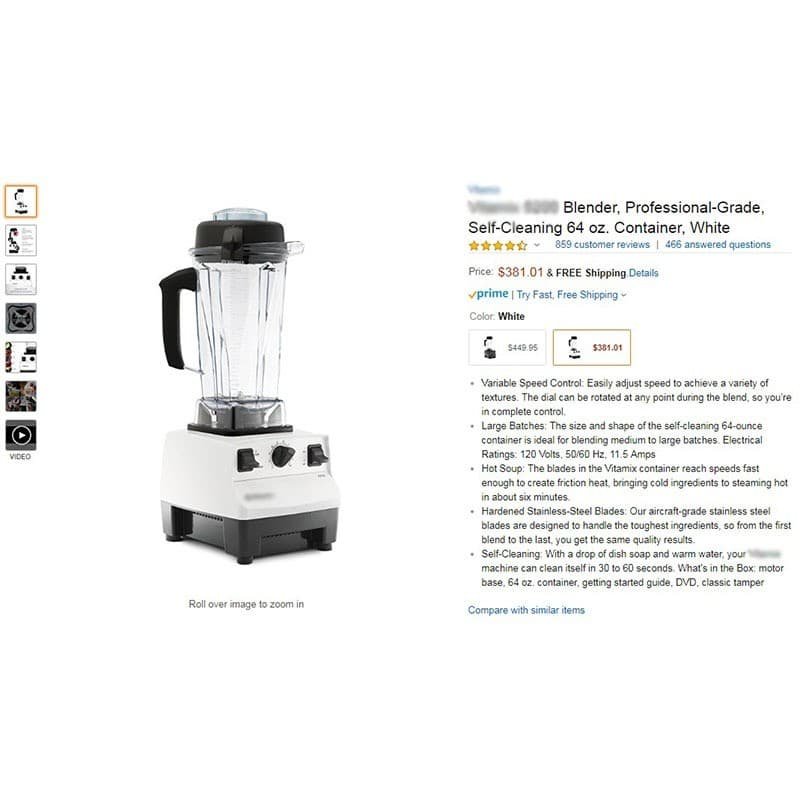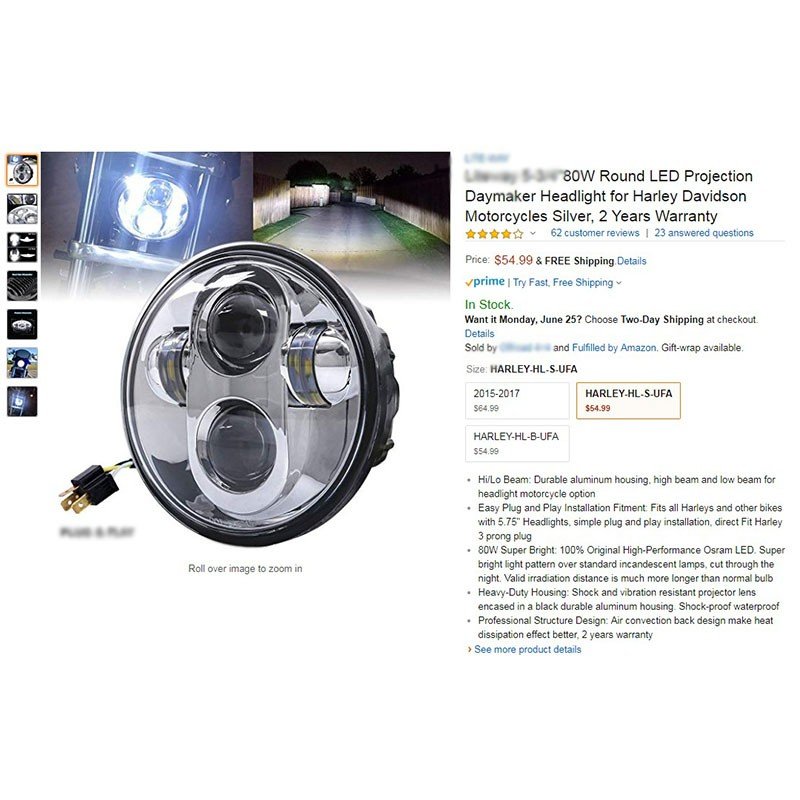 Our Rich Experience in Ecommerce Platforms
Discuss Your Project With Us.!
Get the Support You Need To Sell Online.
vinsonecommerce@gmail.com