ADVANCED OPTIMIZATION TECHNIQUES FOR AMAZON LISTINGS USING EBC DESIGN.
Are you looking for a revolution to refurbish your Amazon Brand? If yes, Its time to transform your Amazon Brand Registry and step beyond the traditional FBA descriptions with ECOM SPN Amazon to enhance brand content services. Let your competitors see your reign because you will have the most extraordinary enhanced brand content for your Amazon Store with crisp and clear design, text placement, product description, and enhanced images proliferating your brand revenues. Look below our service basket and outrange your Amazon store among the other competitors.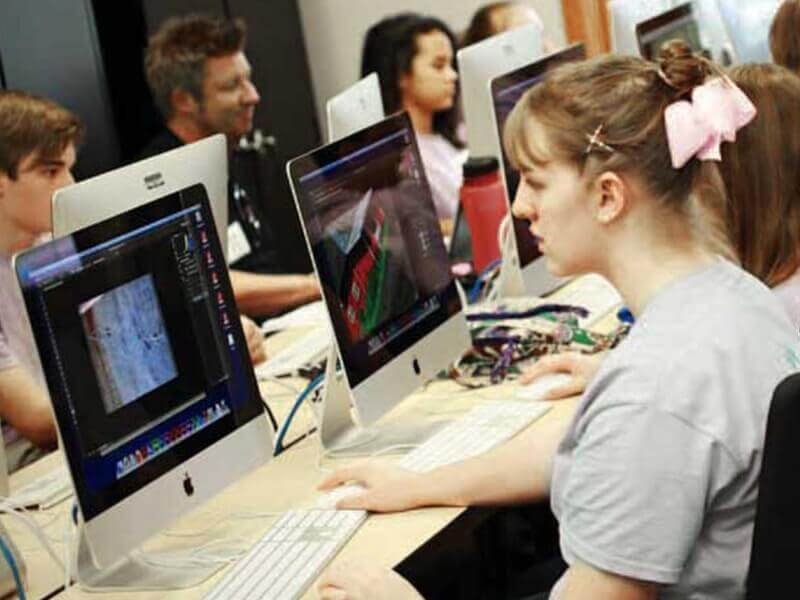 Image Editing and Optimization
Images play a crucial role in online buying. Shoppers look for high-quality, clear, and specific images which let them ease their buying journey. We at ECOM SPN are keen to provide pure white background images adhering to Amazon image guidelines so that you needn't lose a prospect. We ensure that the pictures are Amazon EBC ready with correct dimensions and picture pixel quality. Also, all the images are posted in a way that highlights the key features of the products, and we also deploy the lifestyle shots to make them suit your client's needs.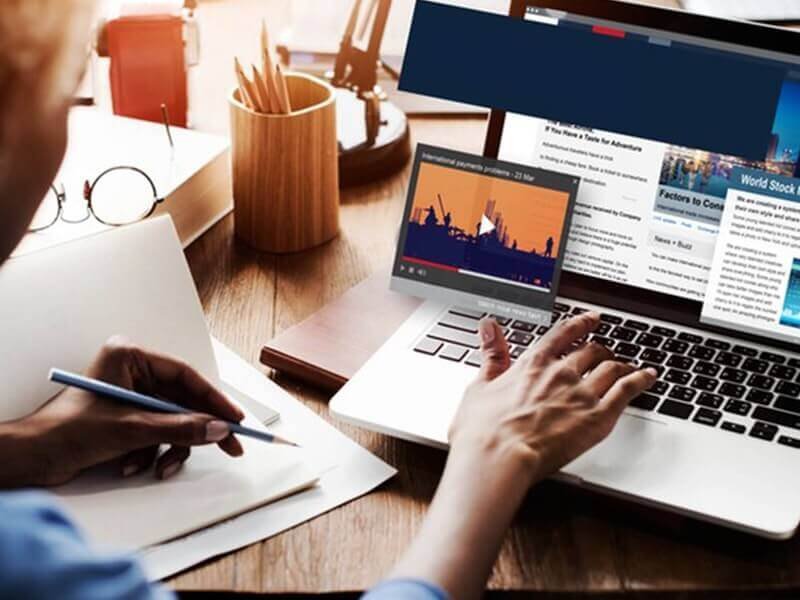 Credible Content Creation
With a team of expert Amazon content writers, ECOM SPN possesses all the skills which directly hits the minds of your buyers. Online selling is more of a behavioural buying, and thus, our team uses the right content, including competitive keywords so that your products get ample impressions and clicks from visitors. Our SEO-friendly approach and keyword-rich content multiply the online traffic on your product listings and make you on par with the other competitors. ECOM SPN Amazon account management team highlights the critical features of your offerings in non-sales ways and ensures that it has precise EBC details.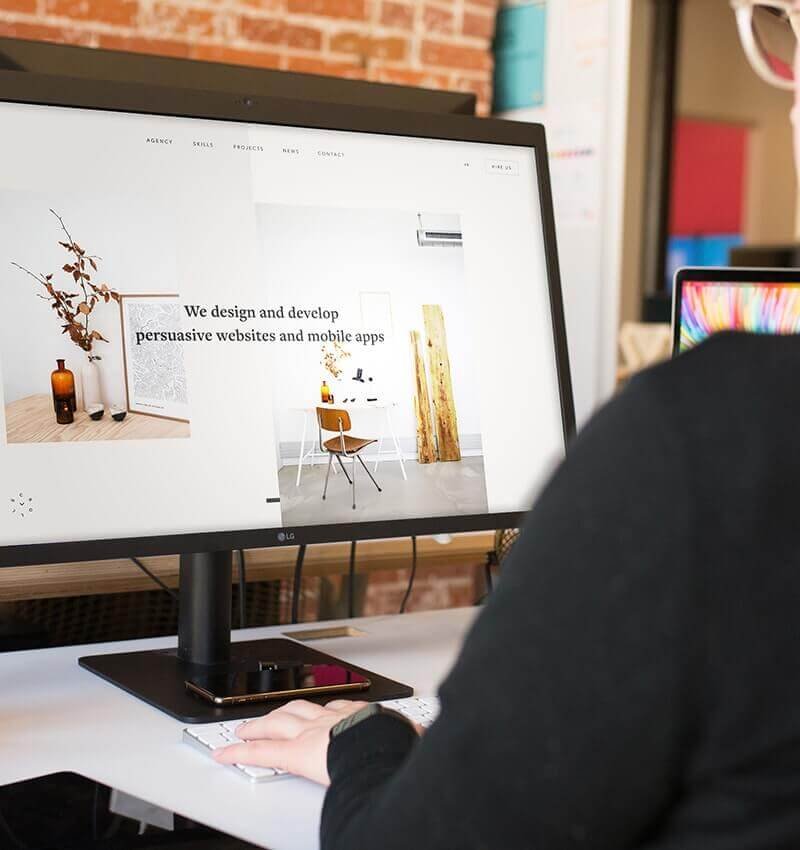 EBC Layout Designing and Implementation
Our team players are masters when it comes to EBC layout designs and their implementation. We assist you with designing and picking the best EBC template for highlighting your product offerings. If you are looking for customized templates, we have a bundle of personalized offerings tailored to your needs. THE ECOM SPN team also look into updating, implementing, and managing the key aspects of entire content submissions via seller central. Our pool of resources helps you with constant assistance and also provides editorial feedback to strengthen your business profile. From designs and layouts to converting EBC content, ECOM SPN has it all with pioneer experience.
WHY CHOOSE US?
Create All Marketplace Friendly Amazon A Plus Pages: Engage your global audience in their native language. By paying a minimal translation cost, you can make your Amazon A Plus Content all marketplace friendly. ECOM SPN EBC service is a no-hassle solution to get your A+ Pages created, optimized and translated. In-House Team Of Experts: We don't outsource any part of the Amazon EBC creation process. We have a huge team of creative design nerds, experienced content writers and professional project managers who work tirelessly to create excellence. Professional Amazon A+ Content On A Shoestring: No matter how big or small order is, we take great pride in delivering stunning results for every product. Whether it's the name bands and newbies, we have worked with all of them and tried to meet every expectation.
Our EBC designs are proven to help businesses grow on Amazon. The primary focus of EBC is to enhance brand equity and target the unique selling point of your product that can help your viewers in making an informed and confident purchase.


Amazon EBC Content Writing


EBC Lifestyle Image Editing


Image Optimization and Editing

Amazon EBC Uploading and Approval
What Information Do I Need To Provide?
Product ASIN.
High-Resolution Images (White Background/Lifestyle Images).
Competitor Listings.
Design References (Optional).
Key Points to be showcased (Benefits & Features).
Limited Access to Seller or Vendor Central to Upload EBC (Optional).
Make Your Listing More Attractive & Appealing With Amazon EBC
The retail giant, Amazon, has emulsified both EBC and A+ Content on the same page by renaming it simply 'A+ Content'. The feature allows brand owners to change the product descriptions of branded ASINs to showcase their products in a distinguished way.
Sellers can use A+ Content to entice customers in making informed decisions about their products by combining additional images, creative sales copy, and charts. According to Amazon, a compelling EBC can increase your sales anywhere from 3%-10%.
Enhanced Brand Content can literally help you stand out in the toughest niches by giving your customers a window into who you are and what your product is all about.
At ECOM SPN we have the right talent to help you with your listings. Enhance your listings with our Amazon Enhanced Brand Content Service.
Amazon A+ Content isn't accessible to all the sellers. The program is invite-only – you will only be able to create A+ once you're approved by the Amazon itself.
The feature is accessible to these sellers:
Brand Owners/Vendors.
Sellers who have their name on the Amazon Brand Registry (ABR).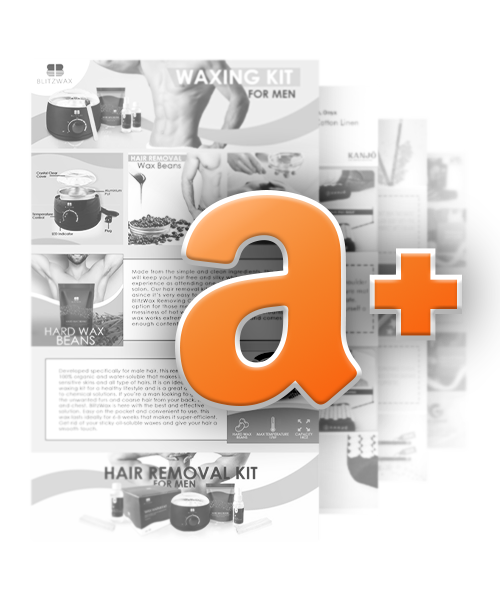 Array of our Services Amazon Enhanced Brand Content Services