Hire Professionals For All Your E-Commerce Product Listing Services!
Professional E-Commerce Marketplace Store Setup & Management Services!
Model Product Photography & Product TableTop Photography Services!
Amazon Marketing Services
E-Commerce Marketing Services in Amazon & Other Marketplaces to Increase your Sales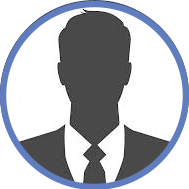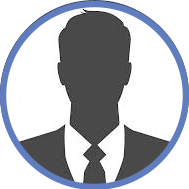 AK Mishra
Amazon Management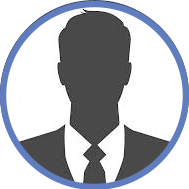 Rahul Agarwal
Catalog Management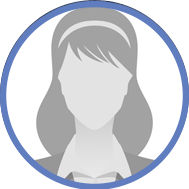 Saira Shah
Digital Marketing
Discuss Your Project With Us.!
Get the Support You Need To Sell Online.